New Traffic Pattern onto Western Bridge Span of the Mayor Berwin Hanna Bridge
PLEASE NOTE: Motorists should expect uneven surfaces on the western bridge span roadway, and the speed limit has been reduced to 35 MPH in the area. Crews will continue to monitor the roadway condition and address any weather-related concerns. The final asphalt layer will be placed at the end of project to complete the bridge approaches surface. 
Project Milestone: Demolition of the existing Hamner Avenue bridge is complete. Construction begins on the eastern bridge span of the new Mayor Berwin Hanna Bridge on Hamner Avenue.
Please Note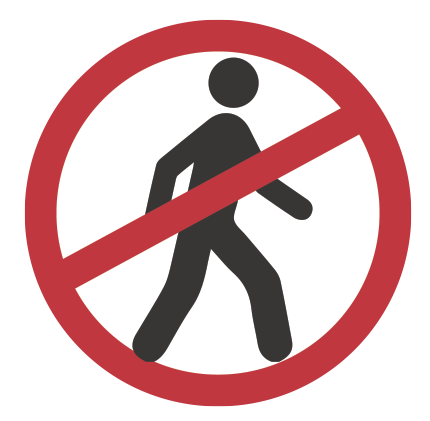 There is no pedestrian access on the bridge in this stage of construction due to safety concerns. Pedestrians may use RTA bus 3 service for access with stops at Taft Street and Hamner Avenue (northbound), and on Citrus Street west of Hamner Avenue (southbound).
Visit riversidetransit.com for information.
Traffic Impacts: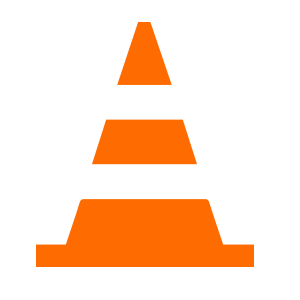 One travel lane in each direction will remain open during construction. However, traffic lanes are subject to close intermittently for public safety due to contractor activities or operations.
Traffic capacity across the bridge is expected to remain unchanged during construction and will increase when both the eastern and western bridge span opens.